Tiers and PMF Scores
View DC PCSB's school quality rating for individual school's Tier and PMF score.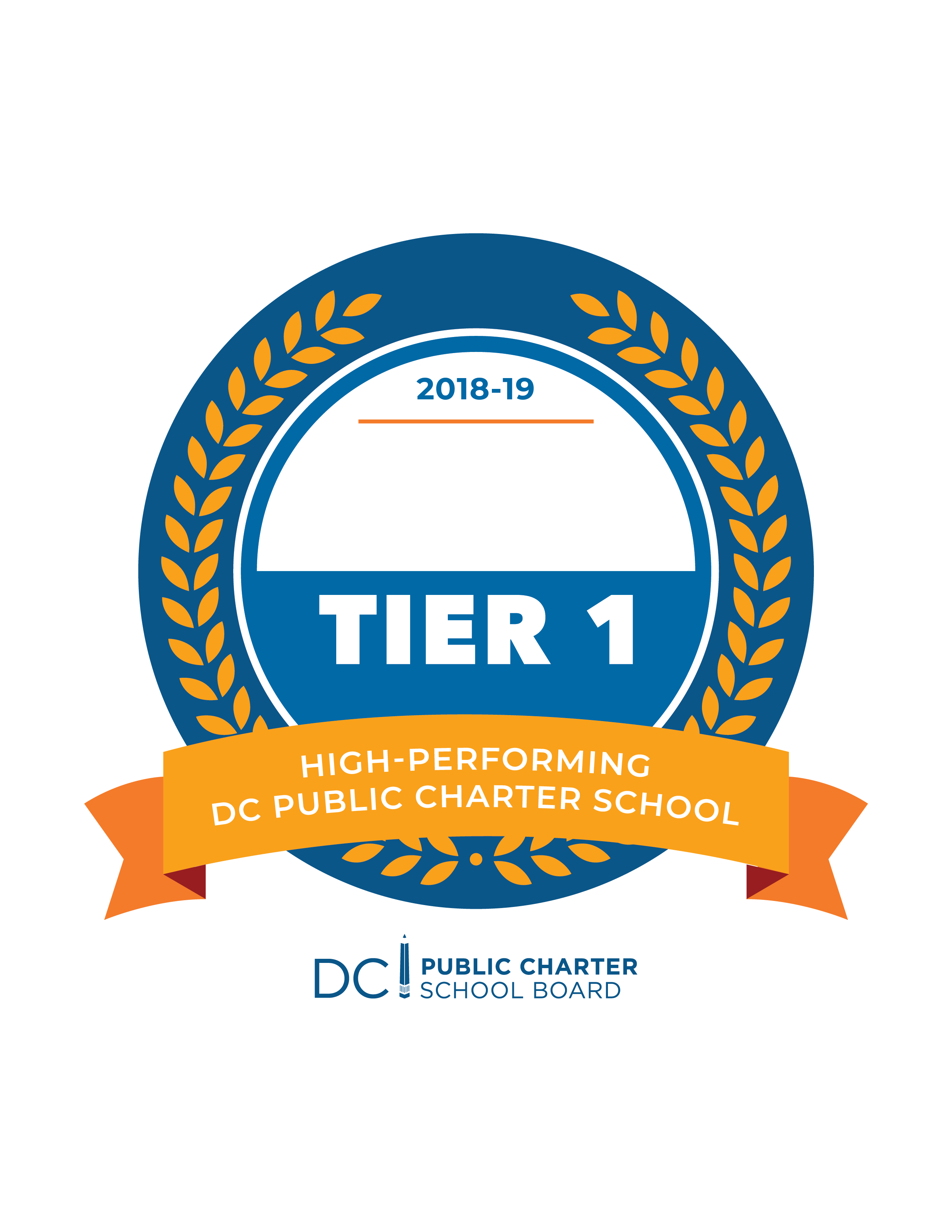 History of Tiers
DC PCSB tracks the history of tiers year over year. Read through the history of tiers to learn more.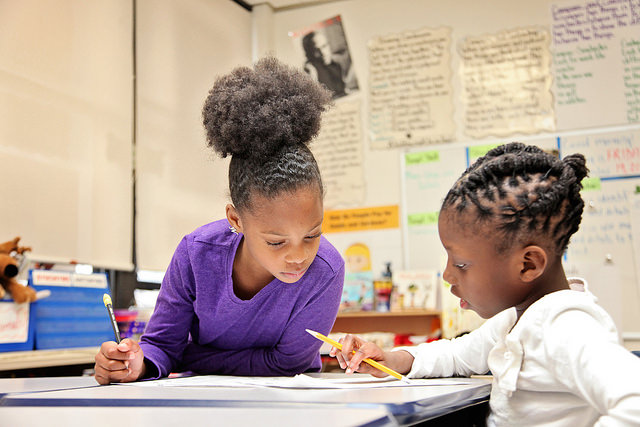 Parents Guide Coming Soon
The School Quality Parents Guide for school year the 2020-21 will be available in early December. This resource is produced to learn more about the DC Public Charter School Board's Annual Evaluation of School Performance.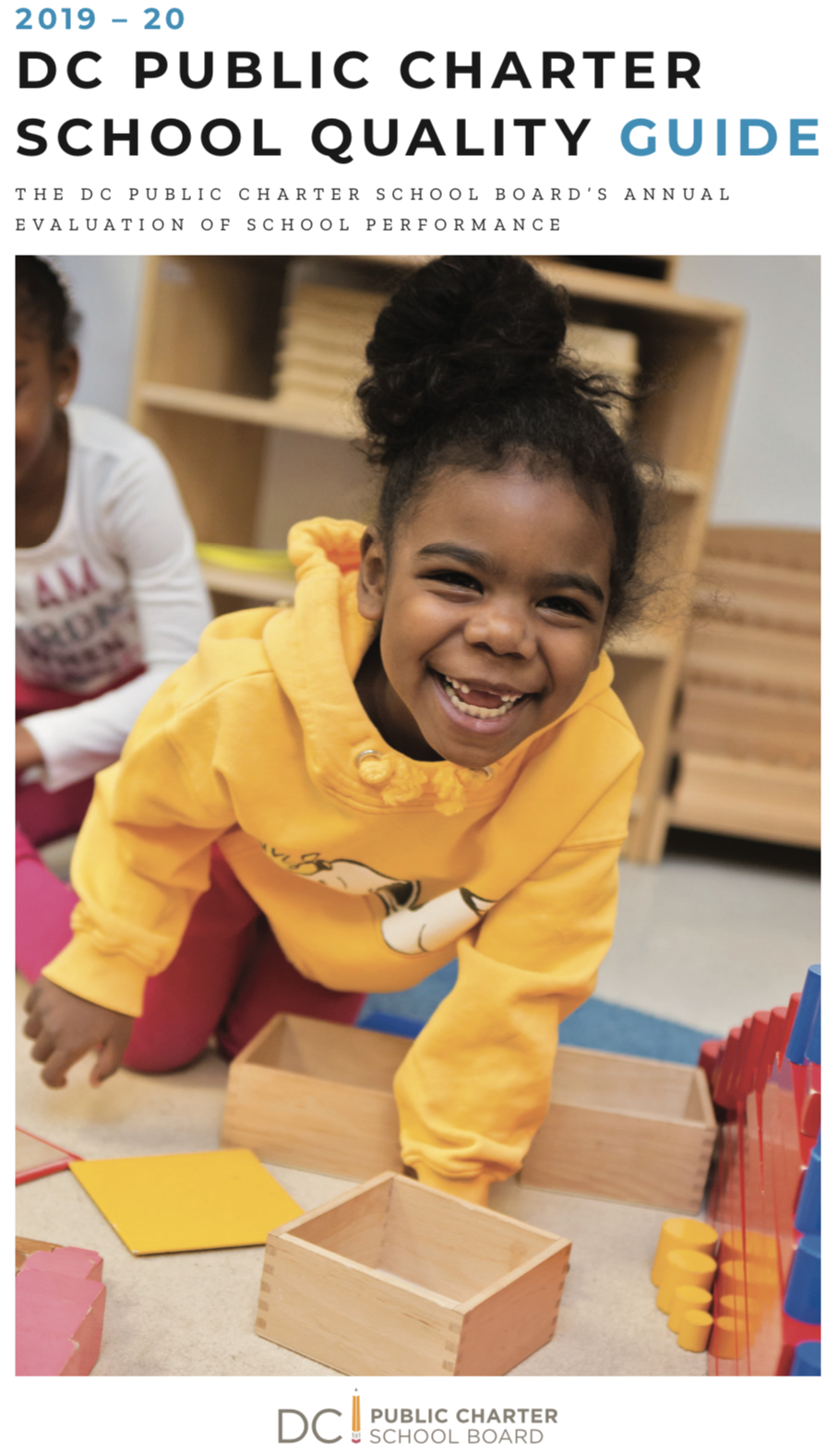 DC Public Charter Schools
Learn more about School Quality Reports by visiting individual school pages