Learn more about our Transparency Hub!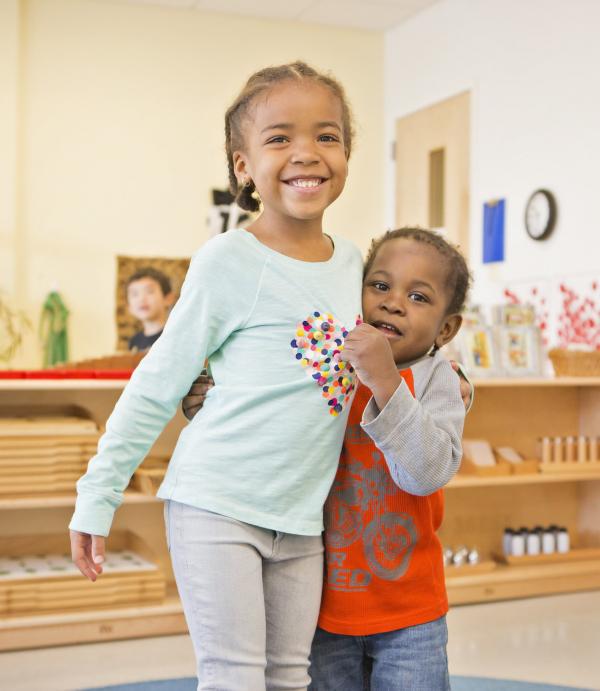 43,911
Students enrolled in DC Public Charter Schools
1
84% of students expressed satisfaction with their DC Public Charter School

12
Years of continuous growth in proficiency
47
47% of students attend DC Public Charter Schools
Upcoming Meeting
All board meetings and hearings are open to the public.
Upcoming Due Dates for Open Public Comments
The public is encouraged to present written on in-person testimony.