2019 Annual Report
Read our 2019 Annual Report to take a look back at DC's public charter school sector for school year 2018 - 2019.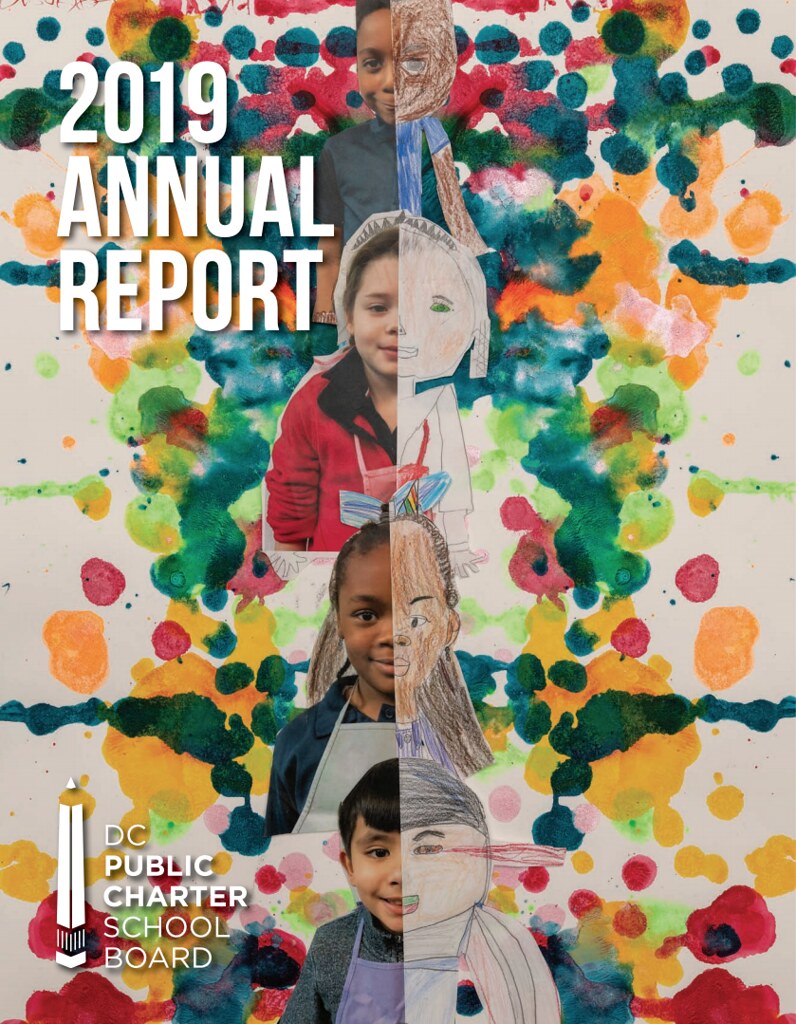 School Reform Act
In 1995, The DC School Reform Act was passed by the United States Congress, establishing charter schools as a public school option for families in Washington DC. This Act created the DC Public Charter School Board (DC PCSB).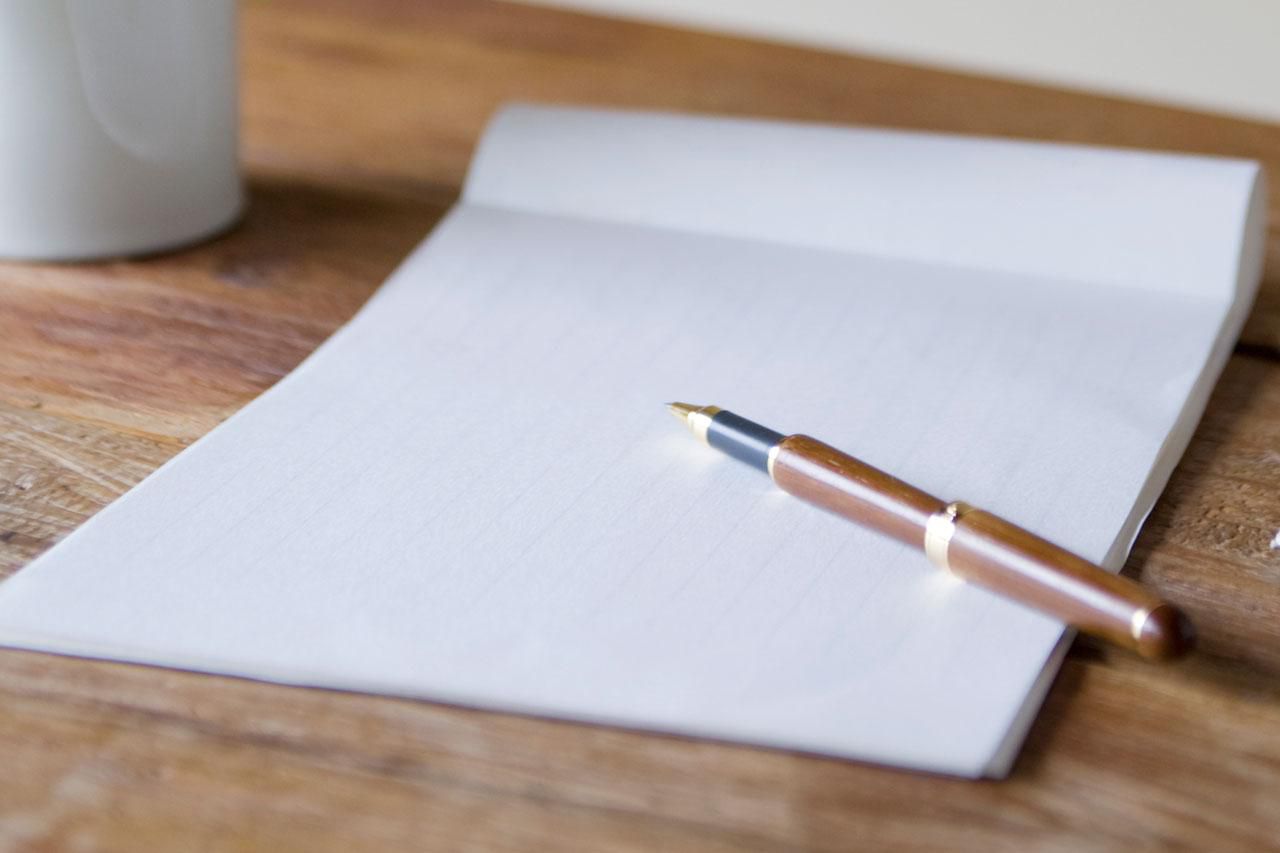 Our Mission
Our mission is to provide quality public charter school options for DC students, families, and communities.