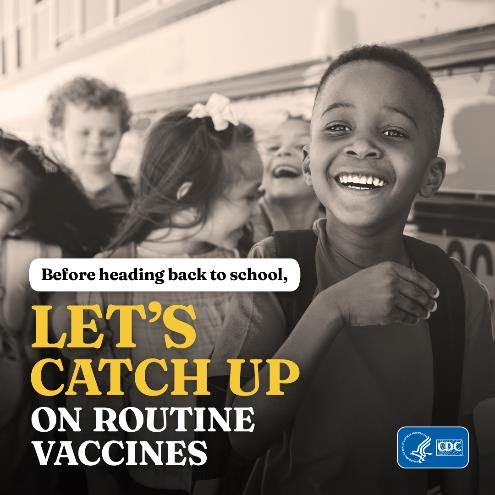 Compliance Resources
Immunization Policies
Students in PK3, kindergarten, 7th, and 11th grade will be eligible for temporary exclusion in the 2023-24 school year. According to DC Health, these grades were selected because they occur after age bands in which vaccines are first recommended. For more information, please read DC Health: Change in Compliance Definition for 2023-24.
Key Policy Dates for 2023-2024
Immunization Locations 
Social Media 
Frequently Asked Questions 
For more information and resources, visit https://osse.dc.gov/immunization.