Will Leach, a student at IDEA Public Charter School, is receiving notoriety for his business acumen. His sneaker company, "Get Your Heat" was recently featured by WUSA9. 
After his dad spotted him some money to start the company, the sneaker selling senior started selling shoes through word of mouth and then social media. He now boasts 32,000 followers on Instagram. His big break came a couple years ago when he sold a pair to former DeMatha high school star Quinn Cook. "That was the first person I sold celebrity wise. It really took off from there," he said. Sometimes making as much as $6,000 a month, Leach sells shoes to celebrities like Odell Beckham Jr,  Russell Westbrook and friend Markelle Fultz.

"Some of my friends always joke around like 'oh you too big for us now.'  I'm like 'no, I'm not. I'm the same kid I always was. I'm just growing." The quiet Leach sells to athletes but also regular customers, many who want his kicks because they see what type of athletes believe in his business.
Leach will begin his senior year at IDEA this fall and plays on their basketball team. His budding success has not stopped him from setting more entrepreneurial goals. 
"I want to open a store hopefully. I want to make a million dollars by age 23"
Video Segment
Pictures.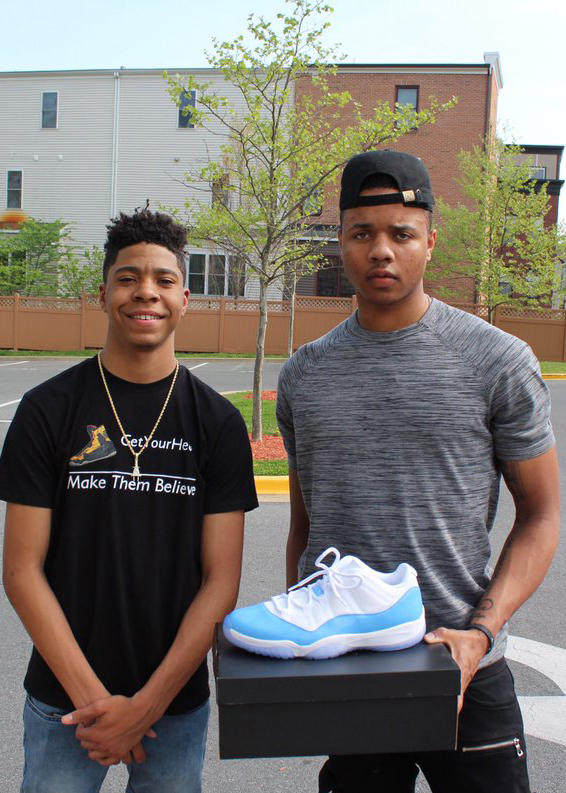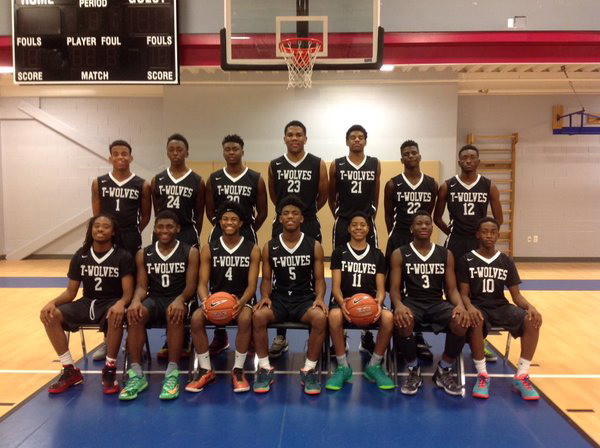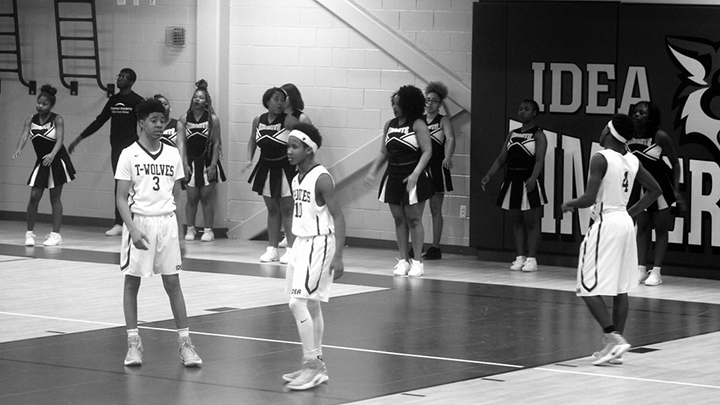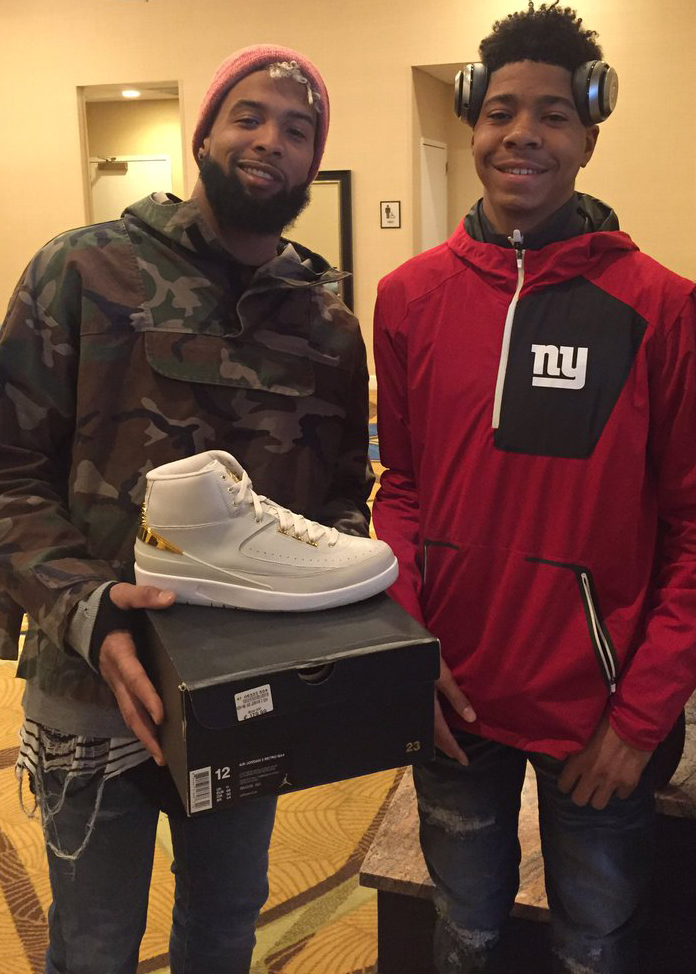 Twitter.
Instagram.
Website
Student at IDEA PCS receives attention for this sneaker business.