Achievement Prep PCS - Wahler Place Elementary School
Open Since 2013
Grades PK3 - 5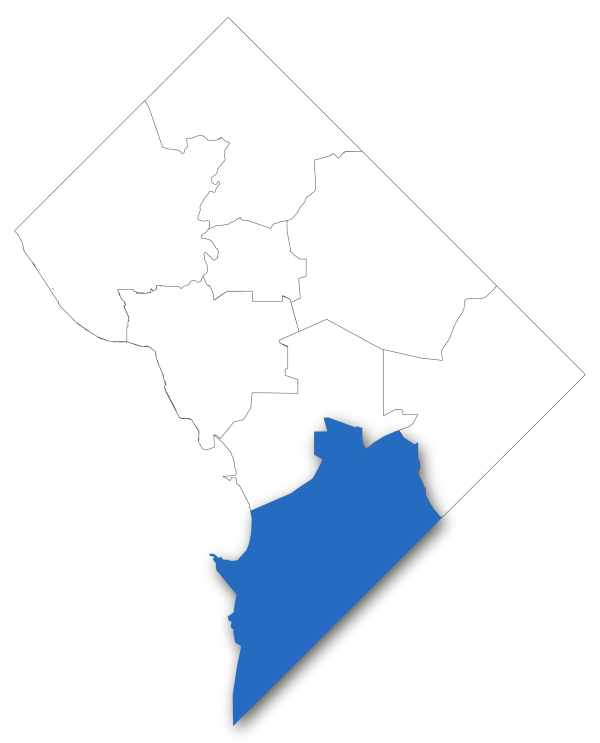 Annual Report School Years 2017-2022
Most Recent Annual Report
Achievement Prep PCS: Annual Report (2021-2022)
The DC Charter School Board is required by law to provide an updated Annual Report for each school.
Uploaded: August 31, 2023
Other Resources
DC School Report Card
The DC School Report Card is intended to help parents and students make informed decisions about school choice and to promote transparency and accountability in the DC education system.
Uploaded: October 16, 2023
My School DC
My School DC allows families to compare schools. Families can use the site to learn about each school's academic programs, extracurricular activities, and admissions processes.
Uploaded: October 16, 2023
School Performance
Reporting Documents
Achievement Prep PCS: QSR Report (2018)
The QSR assess the quality of a school's academic programming, operations, and compliance. It is performed by external reviewers who conduct interviews, observations, and document reviews.
Uploaded: October 16, 2023
Achievement Prep PCS: PMF Score Card (2018-2019)
The PMF shows how well public charter schools are doing. The PMF covers academic performance, organizational and financial management, and local and federal rules.
Uploaded: October 16, 2023
Financial Information
Financial Analysis Report
Financial Analysis Report (FY2021)
Each DC public charter school is required to conduct annually a thorough audit of its finances and operations. DC PCSB analyzes and summarizes the information in these audits to produce the Financial Analysis Report - formerly referred to as the Financial Audit Review or study of fiscal audits - as a way to present consistent and transparent information about DC public charter schools' finances and operations.
Uploaded: October 16, 2023
Administration and Operations
Employees
Achievement Prep PCS: Employee Policies 2022-2023
Achievement Prep has developed the policies contained in this document. The expectation is that each employee will read these policies carefully as they are a valuable reference for understanding their job and Achievement Prep.
Uploaded: October 16, 2023
Charter Agreement and Reviews
The charter agreement outlines the terms for operating a public charter school in DC, including academic goals, financial managment, compliance, accountability, and the character term. it serves as a framework for the school's operations and ensures high-quality education for students.
Uploaded: January 22, 2020
10-Year Charter Review
The District of Columbia Public Charter School Board (DC PCSB) staff conducted a ten year charter review of the Achievment Preparatory Academy Public Charter School (Achievement Prep PCS) according to the standard required by the School Reform ACT (SRA).
Uploaded: December 12, 2019
Board Activity
Achievement Prep PCS: Charter Board Calendar 2022-2023
Uploaded: October 16, 2023
Approved Board Meeting Minutes